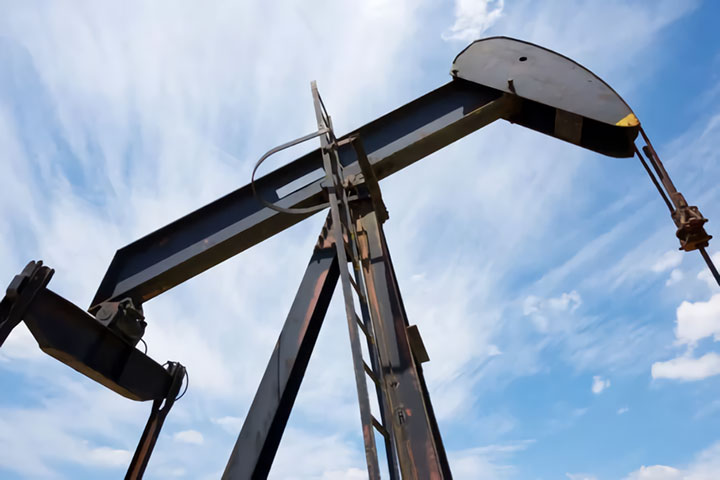 Did you know that there are almost 2.5 billion carats of reserved diamonds in the world?
While the supply isn't infinite, various industries dependent on this precious material don't have to worry just yet. That also includes the drilling industry because one of its most productive services is known as diamond drilling, among others.
Are you wondering what the various options are? Keep reading to learn all about the differences between diamond drilling and other types of drilling.
Diamond Drills Are More Than A Girl's Best Friend
As the name suggests, a diamond drill uses one of the hardest materials on earth. Instead of only putting them in beautiful jewellery, you can use them in drill bits. If you're looking for precision, then diamond drilling is your best bet.
Many people who want core samples, for instance, opt for diamond drilling because of how easy it is to get slivers of rock out of the earth. Sampling is by no means the only diamond drill bit use out there.
Aside from geological exploration, diamond drills also work wonders when accessing oil wells. Over other options, diamond is often the preference in the petrol industry.
Percussion Drilling Is Shallow But That's Good
Aside from diamond drill bits, there's the ability of percussion drilling to create shallow holes in the earth. While being shallow isn't the most admirable personality quality, is a big benefit of percussion drilling if you don't want to make anything deeper than, say, 50 meters.
Aside from the accuracy involved, percussion drilling may seem a bit caveman-like compared to diamond drilling. This is due to the fact that percussion drilling is accomplished by dropping and raising a hammer bit into the earth.
Rotary Drilling Is So Last Era
Before there was the wonder of the diamond drill bit, there was rotary drilling. The earliest versions of this drilling method date before the Common Era.
Of course, this tech has come a long way since those ancient times. It's even given birth to the option of reverse circulation drilling, otherwise known as RC drilling. Depending on the kind of rock you're working with, you can drill down as many as 600 meters.
Since drill bits are involved, it's still possible to incorporate diamond into RC drilling, as well as rotary drilling in general.
Are You Ready to Dive into Diamond Drilling?
Now that you've learned all about the differences between diamond drilling and other types of drilling, you can decide which one best fits your needs. That way, you can get the job done in the most effective way possible.
BG Drilling is proud to service the entirety of eastern Australia. From environmental and geotechnical to construction and civil drilling, we can bring our expertise to a wide range of projects. We also stock relevant and reliable equipment, including a Hydrapower Scout MK2, Han-Jin 8D, and a Dando Terrier.
Feel free to contact us by filling out a form.