What We Do
BG Drilling is a multi-disciplinary drilling company servicing the entire eastern area of Australia. We strive to combine innovative drilling technology with strong industry knowledge to deliver safe and productive projects and site investigations.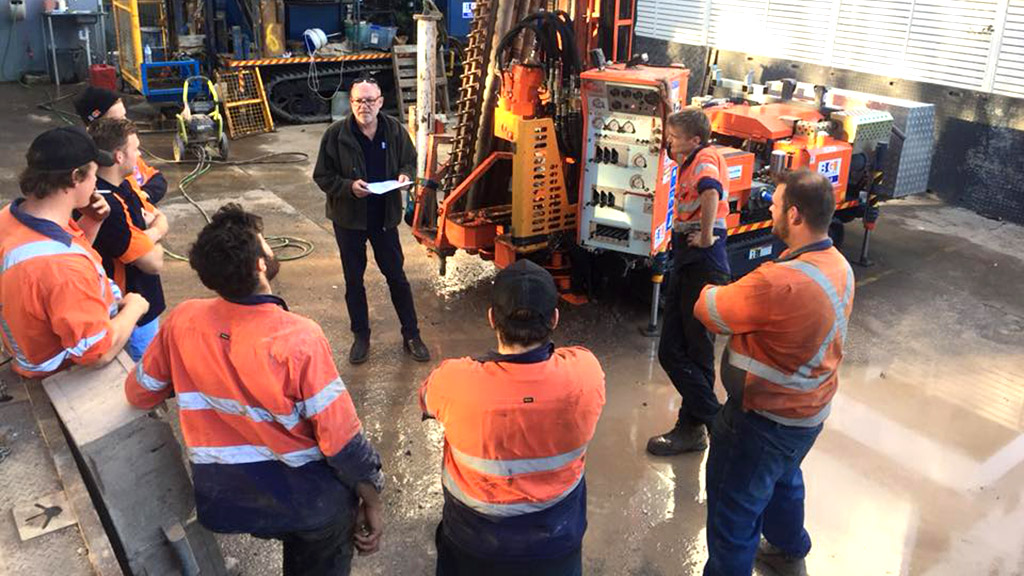 Our Team
The team we have created at BG Drilling is our most valuable asset. Right from the start we have put strongest importance on selecting and training each team member in both operations and customer service.
We take pride in the team we have created and our ability to establish a thriving work environment in each and every project.
Quality Control
Quality is everything in the many different industries we work in. Our clients need quality results, quality products and most of all, quality service. BG Drilling is committed to providing our clients with the best possible service and results. We deliver this by focusing on 3 main components:
Maintenance (Ensuring all equipment is ready for the job)
Planning (Organising the right equipment and materials for the task)
Innovation (Investing in new technology to deliver the best results)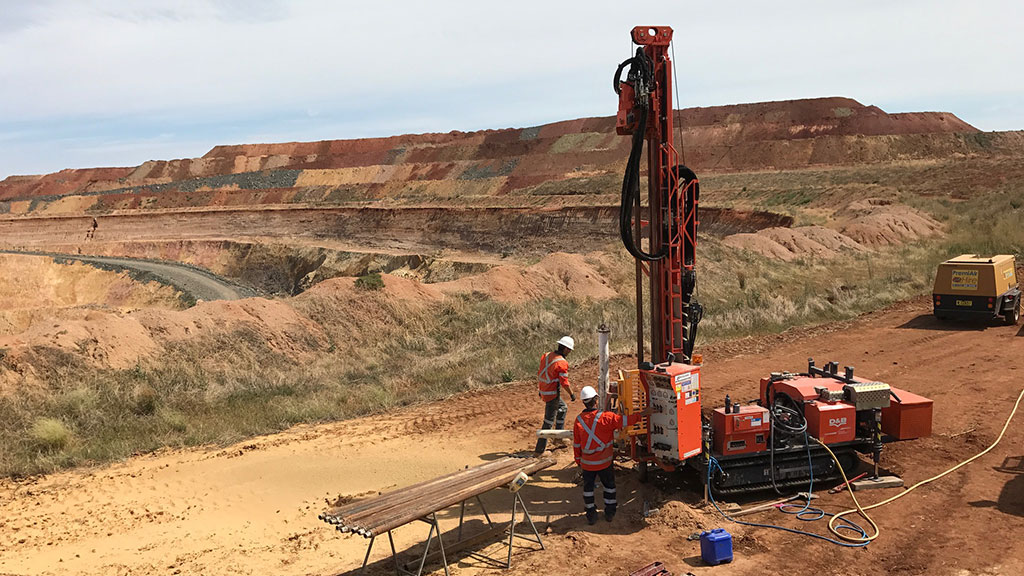 Innovation
BG Drilling is focused on investing in new technologies to deliver our clients the best results. All our equipment is purchased new, allowing us to use the latest technology available in the industry.
We have worked closely alongside mechanics and other specialists to help design and build the equipment we own. This has allowed us to make sure our operations run more efficiently.
Safety
At BG Drilling, we are committed to achieving the highest standards of Safety and Health for all our business activities. This is reflected within our Occupational Health and Safety System.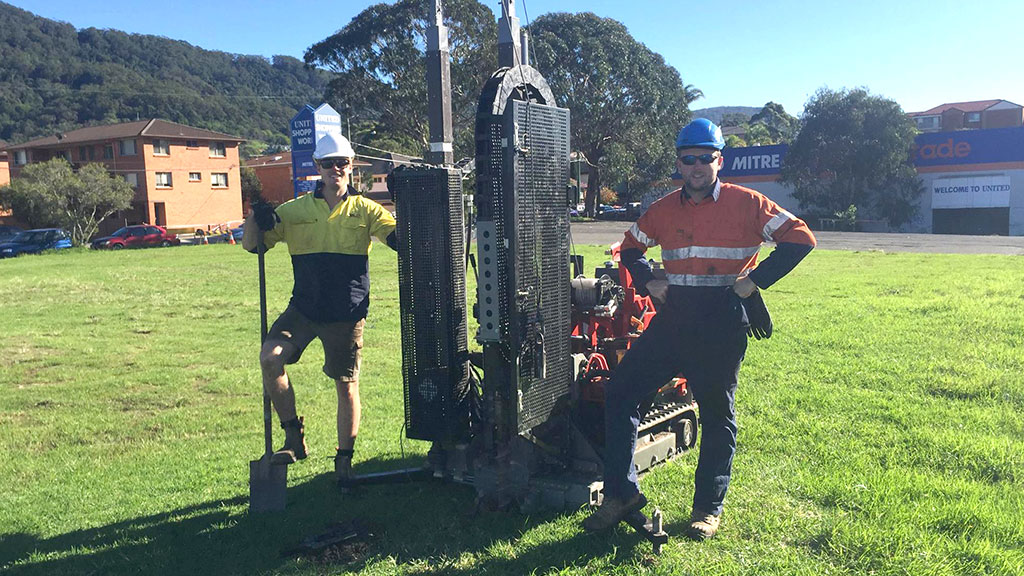 Customer Service
BG Drilling is a family owned and operated company. We offer a personal and friendly approach, taking care in planning and discussing every job with the client before every job we pursue.
Recent Posts
Diamond drilling is a way to provide accurate openings into structures considered to be more rigid. It's meant to control levels of precision, and given what it's made for, there can be some concerns about quality control. This tool can…