BG Drilling offers a range of different drilling applications for the construction and civil industries. We have provided quality service in our work for a range of small and large companies including Taylor, Lend Lease, Richard Crookes, Built, Growth Build, Kane, Brookfield Multiplex, and many more. We have grouting equipment and other pumps to ensure reliability onsite.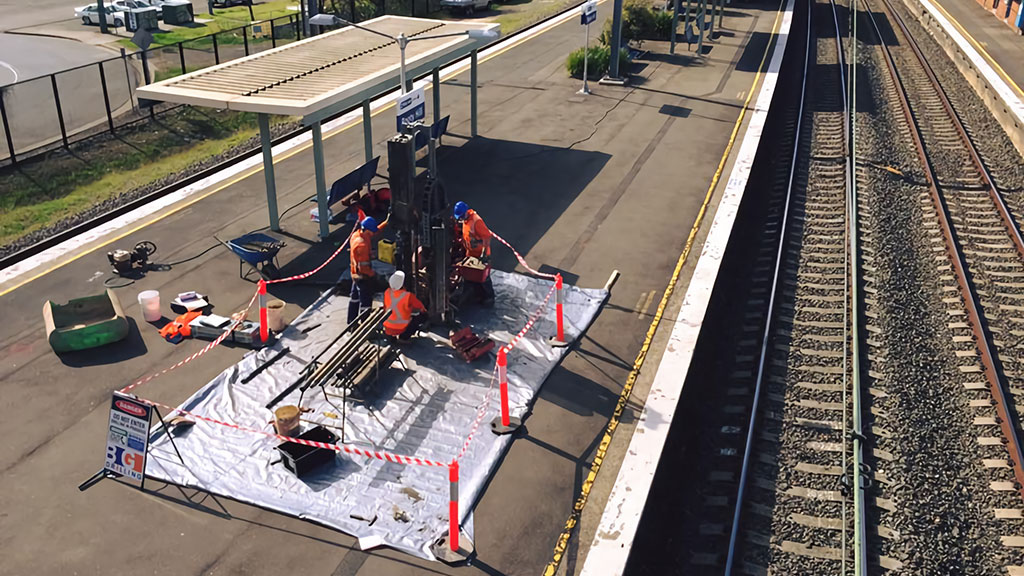 Our Services Include:
Ground Anchor Installation (24 – 75 mm Bar)
Horizontal Anchor Installation
Existing Slab Under Pining
Angle Drilling
Concrete Coring (40 – 500 mm)
BG Drilling specialises in road pavement investigations and test pits. We have purpose built rigs that can stream line the whole process of cutting concrete/Bitchem to collect samples of sub surface material. We have recently completed 3 major projects including: B-Line (Military Road/Split Road), South West Connect and the Newcastle Light Rail. We also have small excavators with auger attachments if your projects require them. All personnel are inducted to work inside the rail corridor.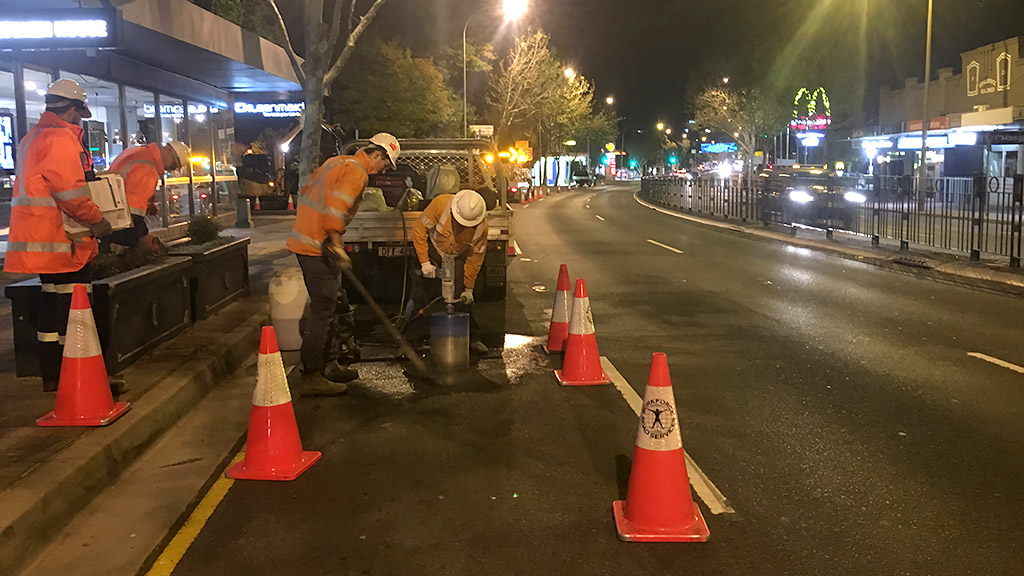 Our Services Include:
Concrete Coring up to 2 m Thick (40 – 500 mm)
150 mm Auger up to 10 m Deep
300 mm Auger up to 10 m Deep
450 mm Auger up to 5 m Deep
Test Pits
DCP
SPTs
U75 & U63 Sampling
Window Sampling 50, 63, 75, 85 mm
Recent Posts
Diamond drilling is a way to provide accurate openings into structures considered to be more rigid. It's meant to control levels of precision, and given what it's made for, there can be some concerns about quality control. This tool can…