BG Drilling maintains a fleet of specialised civil and earthmoving equipment, which is used for on-site services related to drilling, site investigations and civil works. We maintain Caterpillar excavators that range from 5.5T-14T, case backhoes, watercarts and removal tanks, water pumps, vacuum loaders and non-destructive excavation trucks and trailers.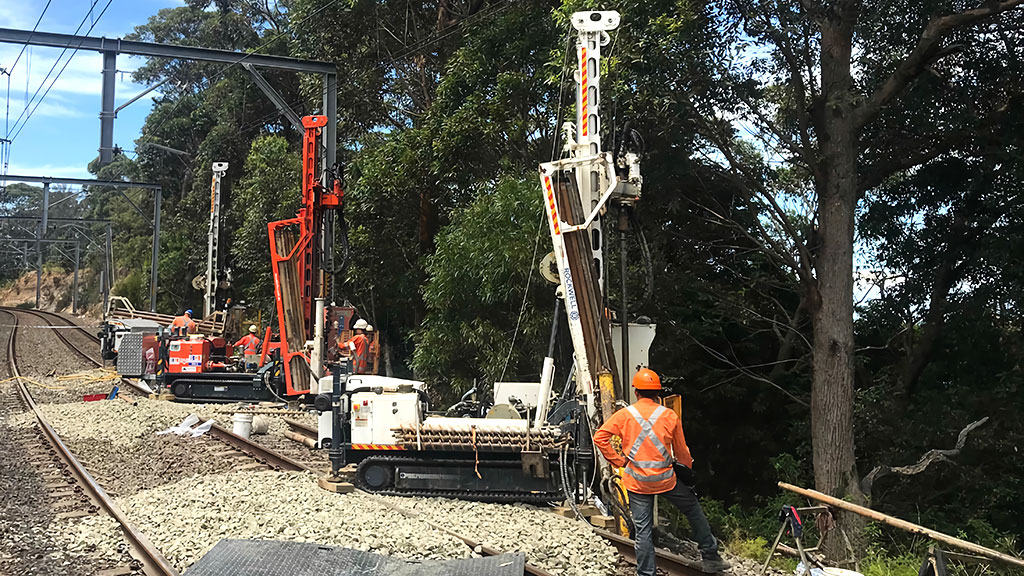 Our earthmoving plant allows us to service a variety of jobs, including:
Preparation of tracks and drill pads in rough terrain
Dig test pits for site investigations
Rehabilitate drill pads and work sites upon completion of drilling
We can also conduct civil work through our wet and dry hire services.
Recent Posts
Diamond drilling is a way to provide accurate openings into structures considered to be more rigid. It's meant to control levels of precision, and given what it's made for, there can be some concerns about quality control. This tool can…