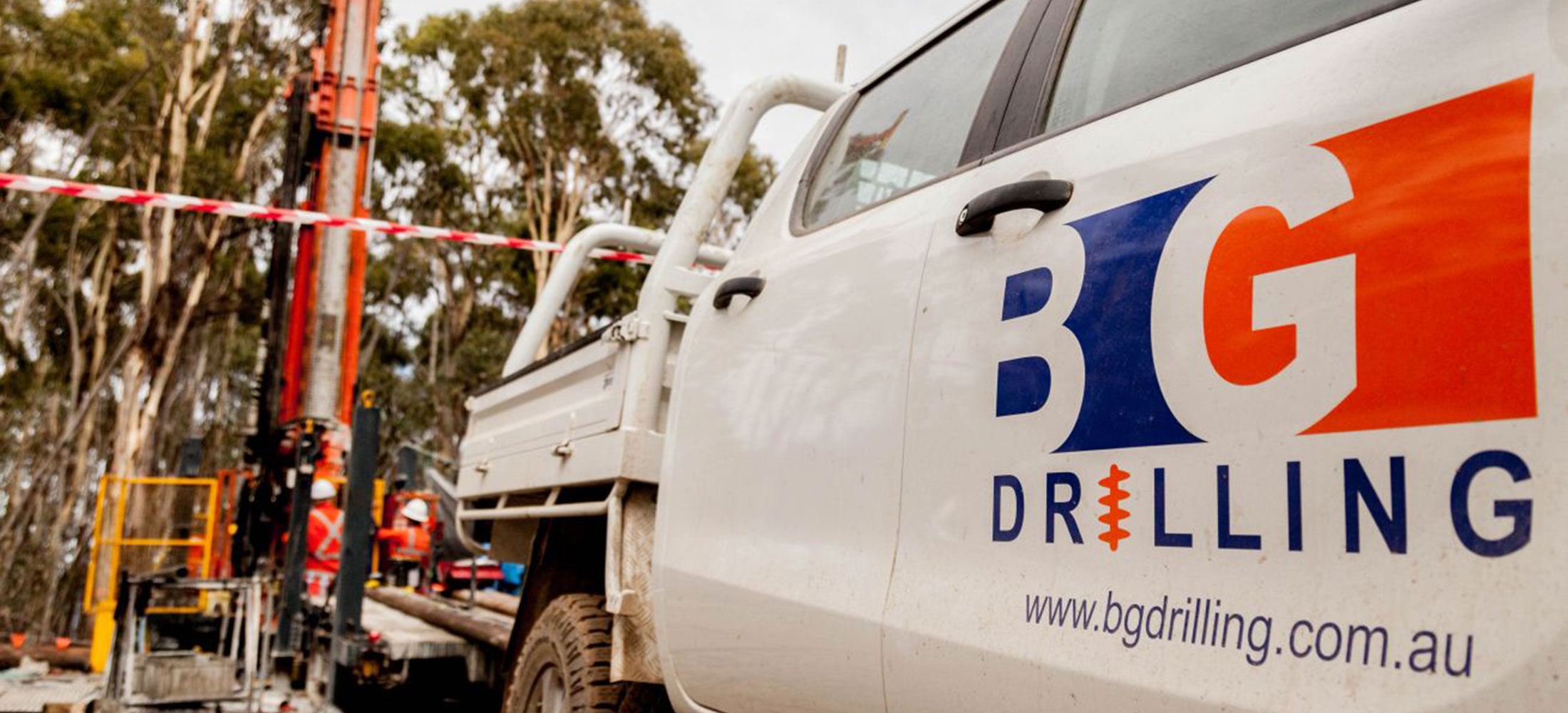 MULTI-DISCIPLINARY DRILLING.
SERVICING EASTERN AUSTRALIA
Welcome To Our Site
My name is Ben Galvin and I am the owner/founder of BG Drilling. Started in 2012, BG Drilling has grown considerably to now offer a large range of drilling rigs and associated services. We have invested heavily into our staff and equipment, always focusing on quality.
This website is a tool to give you some information on the different services we provide. Take a look around and get in touch if you need more information. Have a great day!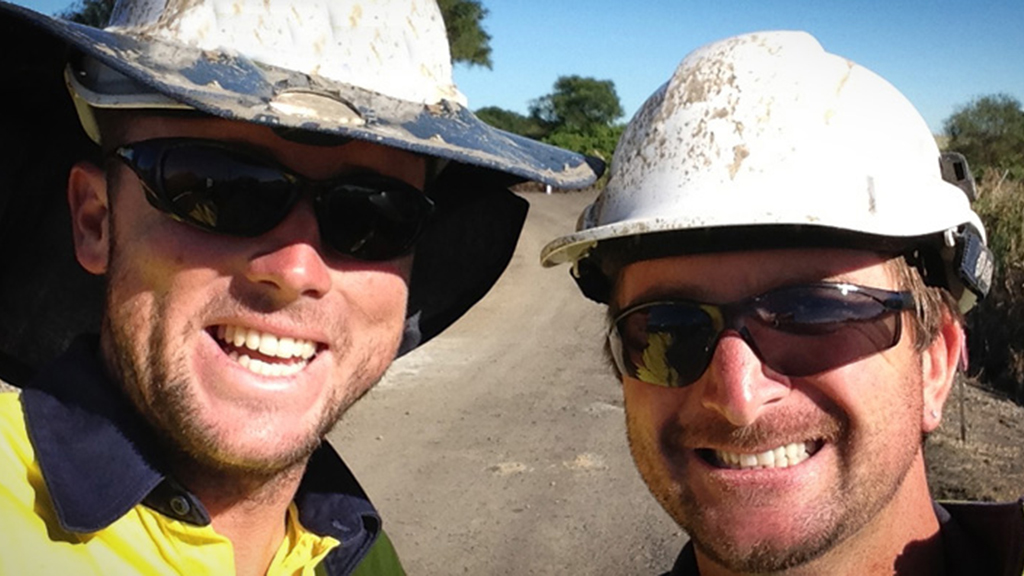 Our Services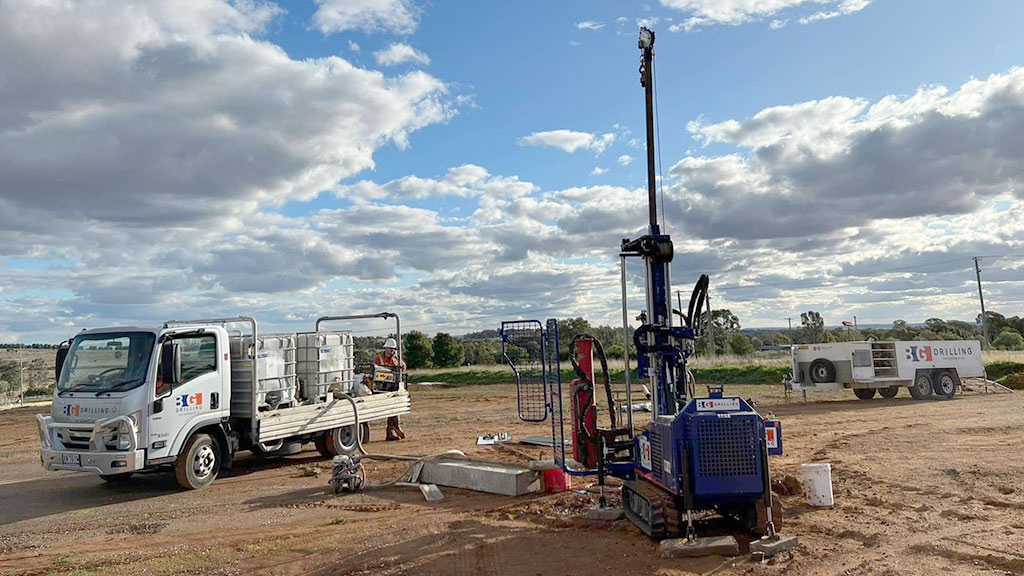 Tight Access
BG Drilling has 9 dedicated rigs that can get into any spot and drill a hole. Small footprint and low impact!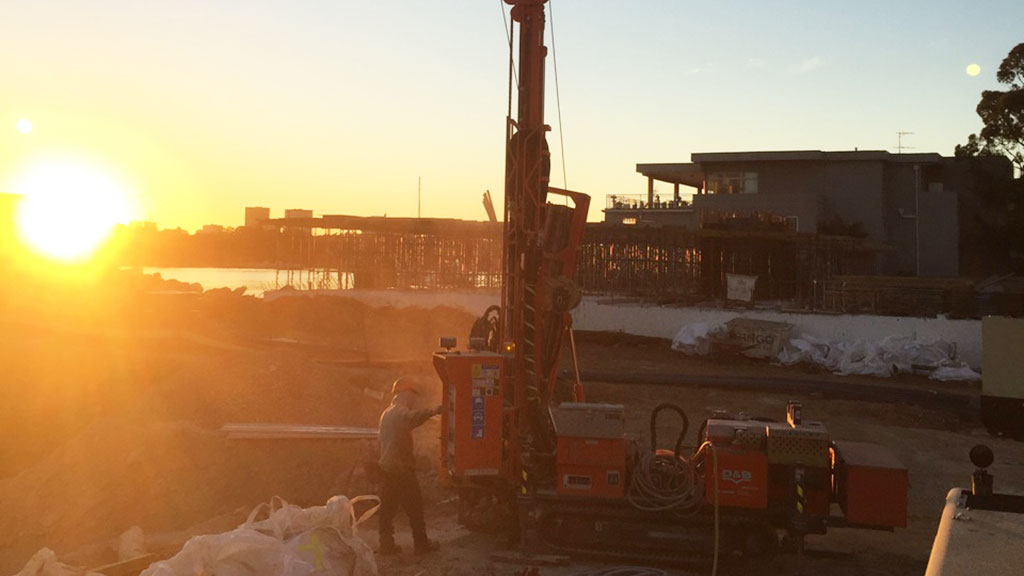 Environmental
BG Drilling offers a large range of environmental drilling services across all our rigs.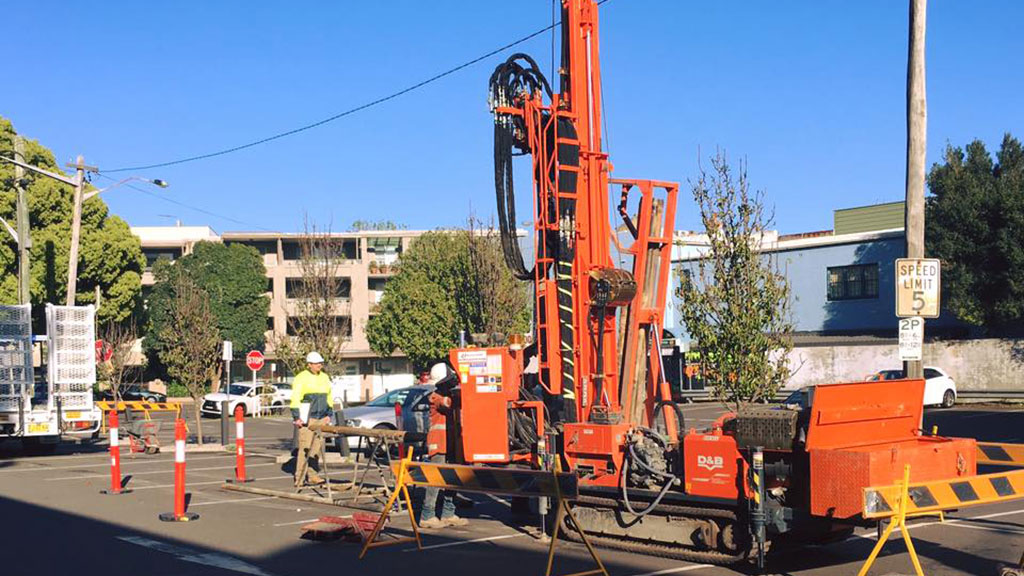 Geotechnical
We have highly trained and experienced crews catering for big and small geotechnical projects.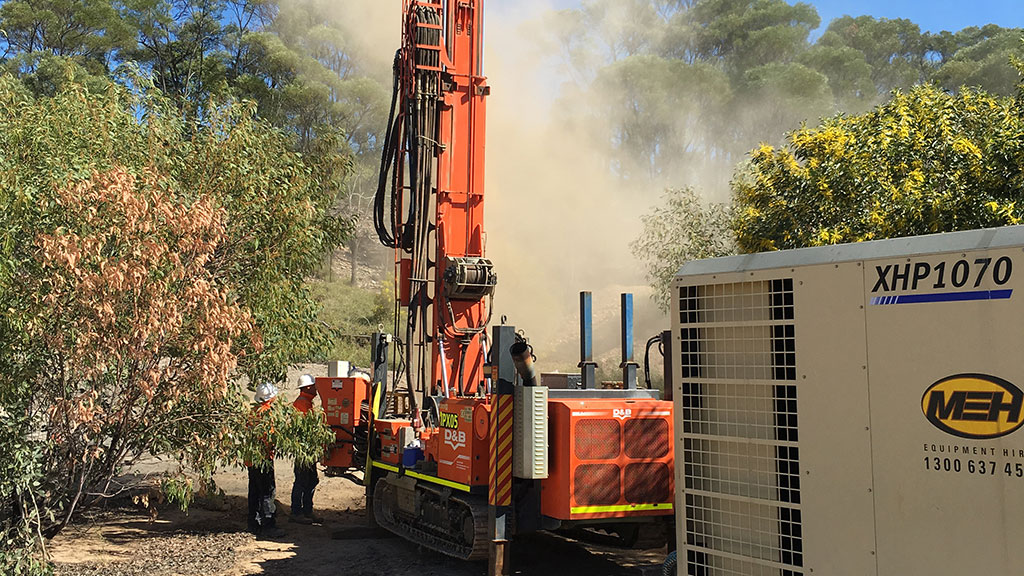 Mineral Drilling
With a proactive approach, we offer a range of different drilling services to the mining industry across our fleet of 20 rigs.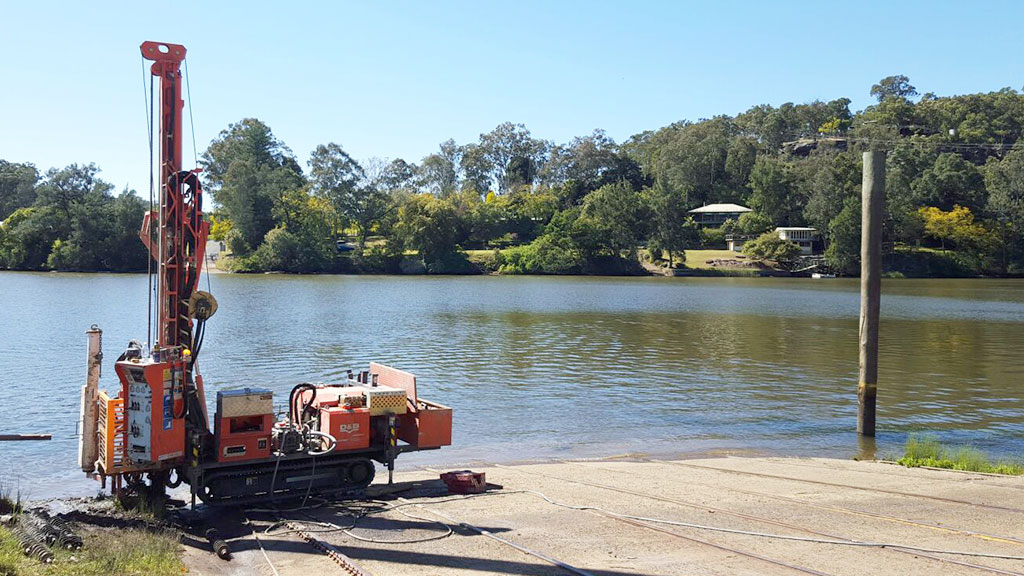 Water Well
BG Drilling are Water Drilling Specialists. From small domestic bores, right through to town water supplies.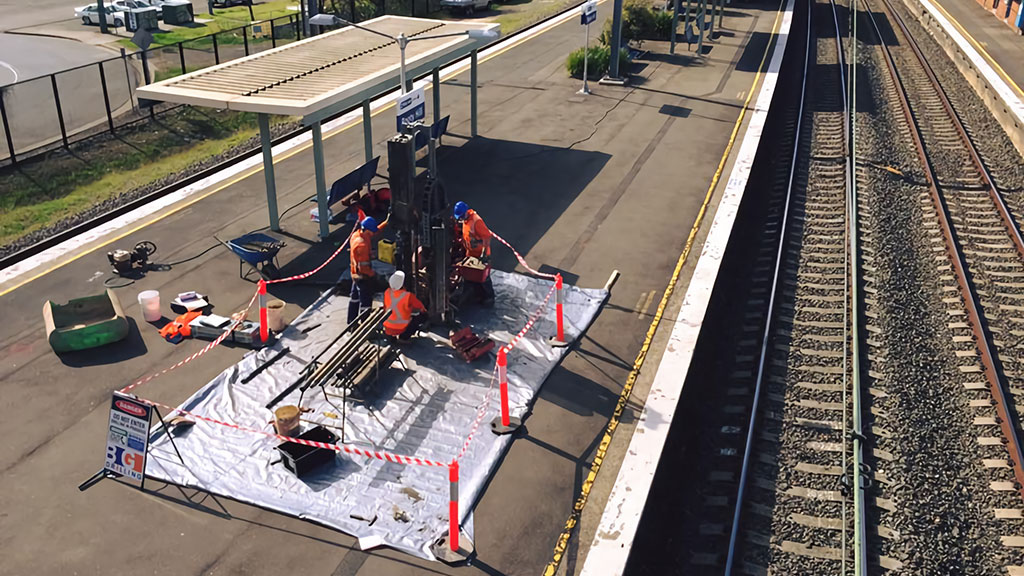 Construction & Civil
We offer a large range of services to civil contractors from dewatering to continuous piling.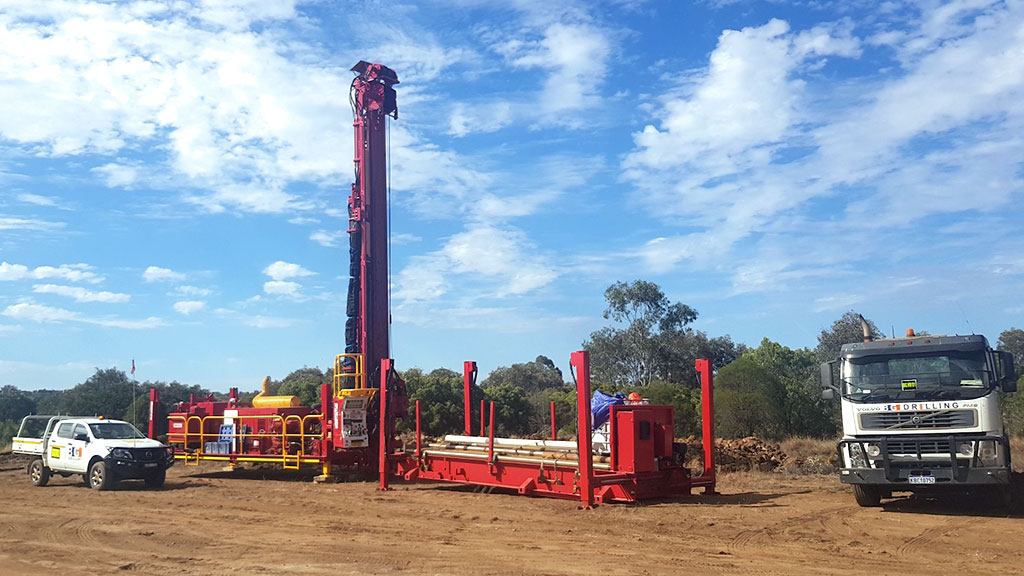 Plant Hire
We maintain a fleet of civil and earthmoving equipment and plant for hire.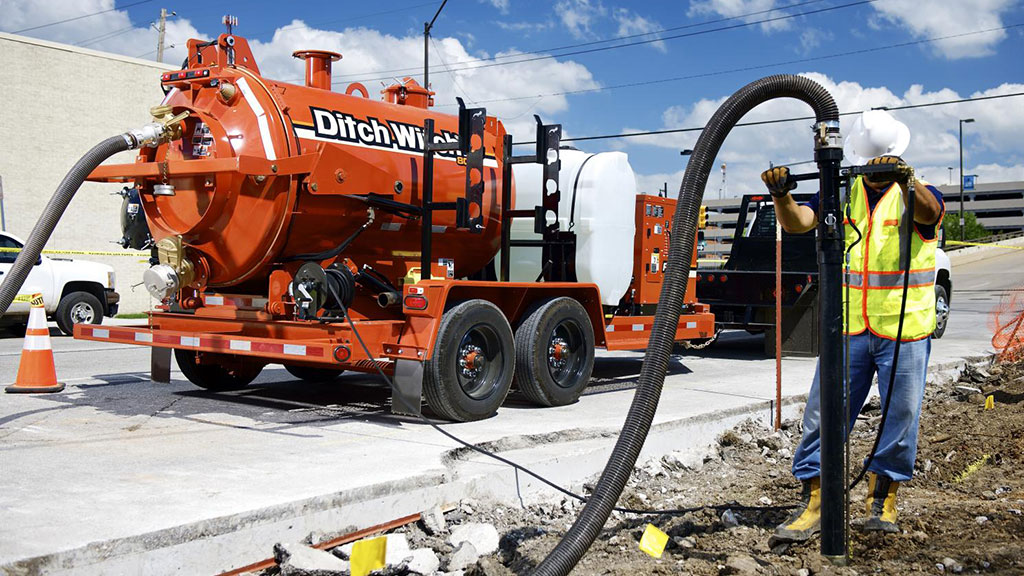 Vacuum Excavation
We operate a modern fleet of vacuum excavation trucks and trailers.
Recent Posts
Diamond drilling is a way to provide accurate openings into structures considered to be more rigid. It's meant to control levels of precision, and given what it's made for, there can be some concerns about quality control. This tool can…