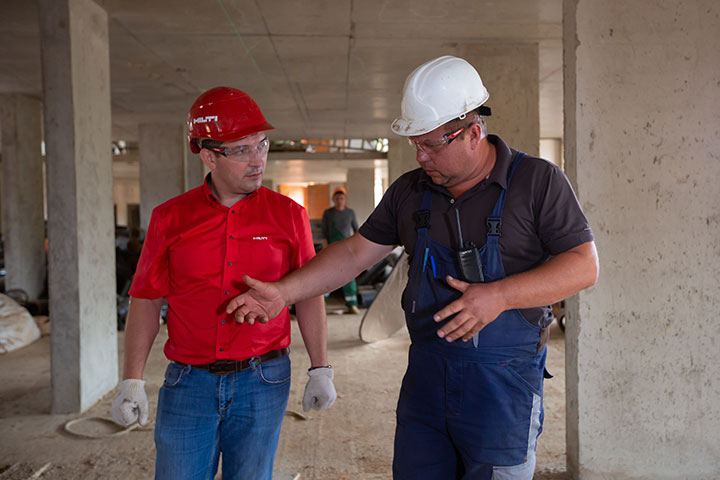 Do you need a groundwater or soil sample? If so, environmental drilling offers a variety of solutions. The samples collected with this form of drilling can assess contamination within an area and help with remediation wells and monitoring wells for groundwater treatment.
Many probing and drilling techniques fall into the category of environmental drilling. They include hollow-stem auger drilling, direct-push or probe sampling, and water bore drilling.
Let's take a closer look at the applications for environmental drilling and some of the techniques used.
Environmental Drilling Applications You Need to Know About
Before we delve more deeply into different types of environmental drilling, it's important to understand the many applications of this process. People require environmental drilling for the following reasons:
Stabilising borehole areas
Removing waste
Decommissioning wells
Sampling groundwater at closely spaced intervals for multi-port well installation
Monitoring wells to measure groundwater quality
Collecting soil, water, and gas samples to analyse
Monitoring wells where contaminated water from holding tailing dams has seeped through dam earth walls contaminating watercourses
Installing recovery wells for the treatment of contaminated water
As you can see, many reasons for environmental drilling exist. From stabilising boreholes to removing waste and remediation drilling, the process provides invaluable solutions.
Techniques Employed by the Best Drilling Company
What should you look for when it comes to finding the right drilling company for your needs? First, don't settle for anything less than industry-leading drilling contractors. They should adhere to ethical business practices and provide services at the forefront of the industry.
Second, any business you consider should offer services such as exploration drilling, Geotech drilling, and mineral drilling. In other words, you want them to be a one-stop shop for environmental drilling.
What are some of the other drilling methods employed in this field? They include:
Rotary mud (wash boring)
Solid flight auguring
U50, U75, and U100 tubes
Standard penetration testing
Wireline diamond coring (HQ)
Environmental drilling
SPT sampling
Overwater drilling (barge)
Through bridge drilling (over water)
Conventional diamond coring (NMLC, HMLC)
As the list above demonstrates, there are many applications for environmental drilling as well as many methods. For this reason, you need to work with an industry expert to ensure the proper method based on your reason for drilling.
Don't Settle for Anything Less Than Experts
At this point, you've got a better grasp of what environmental drilling is. You also have a more thorough understanding of methods and applications. But how do you research the right company for your needs?
While you'll find a variety of environmental drilling companies out there today, they're not all created equal. When it comes to experience, customer service, and an excellent crew, nobody beats the team at BG Drilling.
Are you ready to find out more about how we can help you with your next environmental drilling project? Whether it's mineral drilling or Geotech drilling, we've got you covered. Find out more about what a drilling company does and why you should call us.