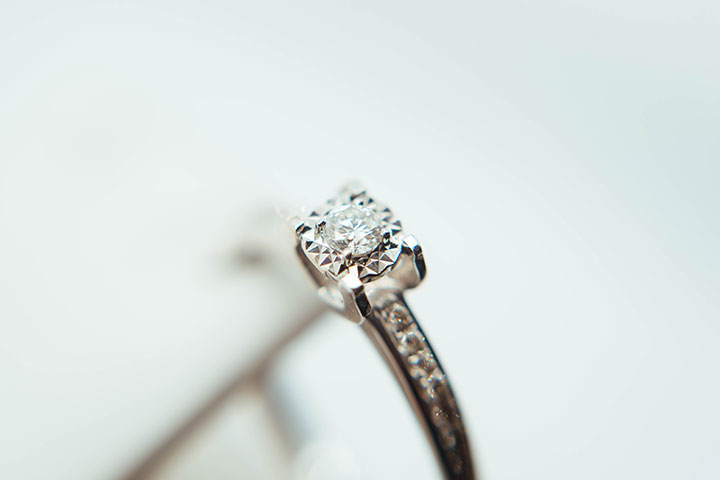 Diamonds are a girl's best friend… and that of someone in the diamond industry.
It's no secret that diamonds are a popular gem, and they can bring in a ton of cash. Your diamond business is on the hunt for some new diamonds that you can add to your inventory to keep up with the ever-increasing demand.
For this, you'll need to hire a diamond drill rig. The challenge is finding a rig that suits your needs and brings you the most value for your money. How do you sort through all of the diamond drills available to get the right one for your needs?
No need to fret. This article has you covered with some key characteristics you need to look for in an efficient diamond core drilling rig. Read on to find out more!
1. Make Sure Quality Equipment Is Used
Drilling experts throughout the industry agree that one of the most important aspects of hiring a drilling service boils down to the equipment. The difference between good and shoddy equipment has a tremendous effect on the outcome of the job.
With quality equipment, the drilling is done faster and with fewer (if any) errors. This means that you can create access to your diamonds in record time, and the quick rigging translates to lower costs.
2. Select the Right Bit
You're going to have tons of trouble if you fail to select the right bit for the job. There are various types of drill bits, and each one is designed for a specific purpose. If you want to minimise damage and maximise profits, getting the right bit is crucial to your success.
Of course, if you are hiring a company to complete the service for you, then they should already have a variety of bits at their disposal to complete the task. You can help them by informing them about the type of terrain where the rig will be used.
3. They Should Follow the Standards
There are a number of OSHA standards that go along with drilling a site. Adhering to them allows for safer and more efficient drilling, so it's important that the company you hire is up to par with these standards.
There are also legal rules and statuses that the company must follow and attain respectfully, so it's always a good idea to ask questions and find out more about the company.
Discover the Right Diamond Drill for Your Needs
Now that you know what to look out for when buying a diamond drill, you shouldn't have a problem getting the best rig for your diamond drilling needs. That said, you'll want to get your drilling services done by the best company for the right price. We're the ones that can help you do that.
BG Drilling is a leader in the industry that's been offering top services for many years. From mineral drilling, to well digging, concrete coring, and more, we strive to make sure our customers are satisfied no matter what they may need.
Are you ready to get started with your drilling needs? Please check out our site to find out more about who we are, and send us a message whenever you want our services. We can't wait to help you!